"Time" is a human made concept
The measurement of Time

The first measurement of time
was created by the ancient
Egypt with the help of the sundial.
It measures the basic period of the daylight and from there on the measurement of time kept
evolving till to what we know today.
However
no matter how linear the flow of time might be,
our perception of
it will always be FLUID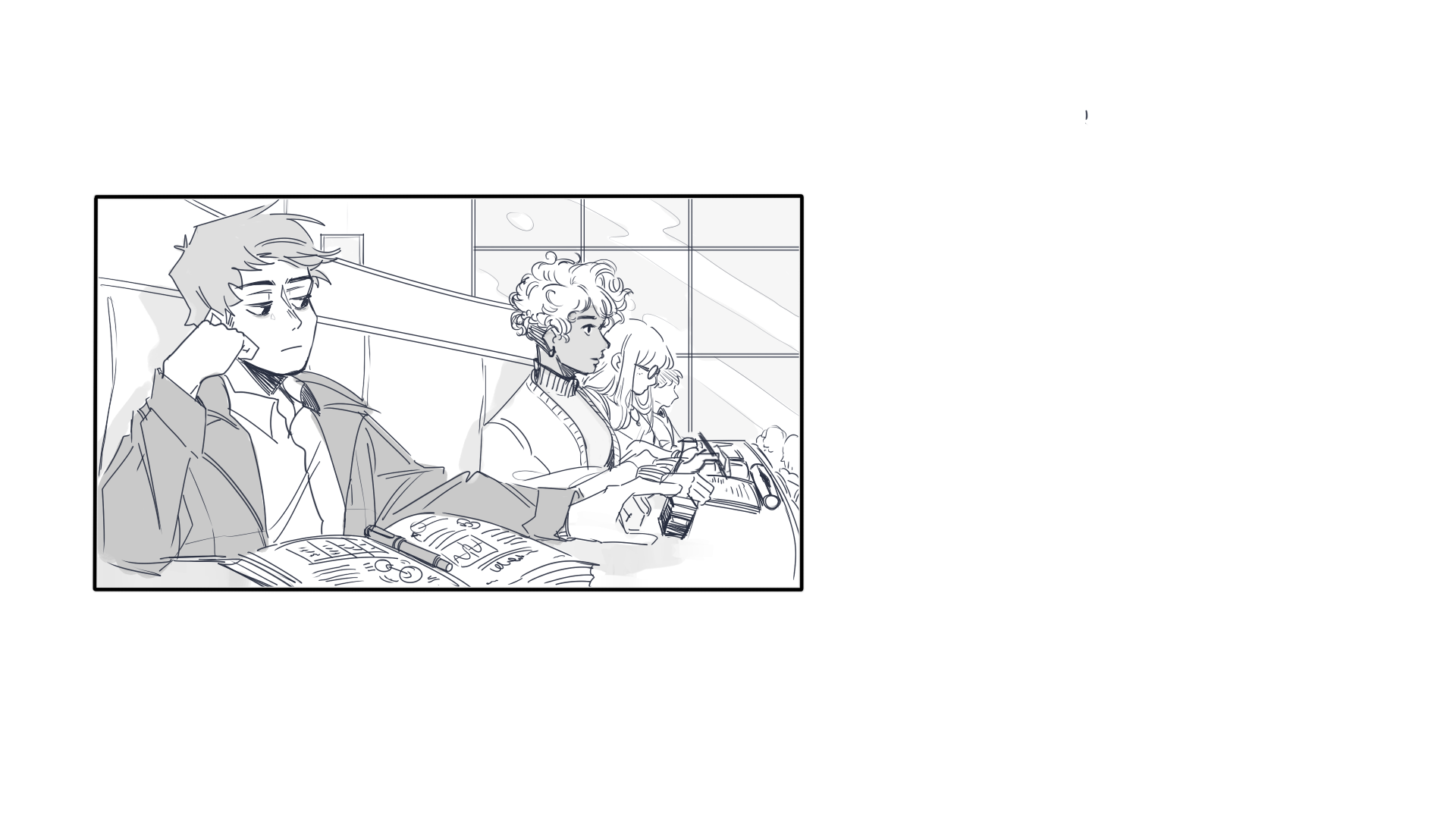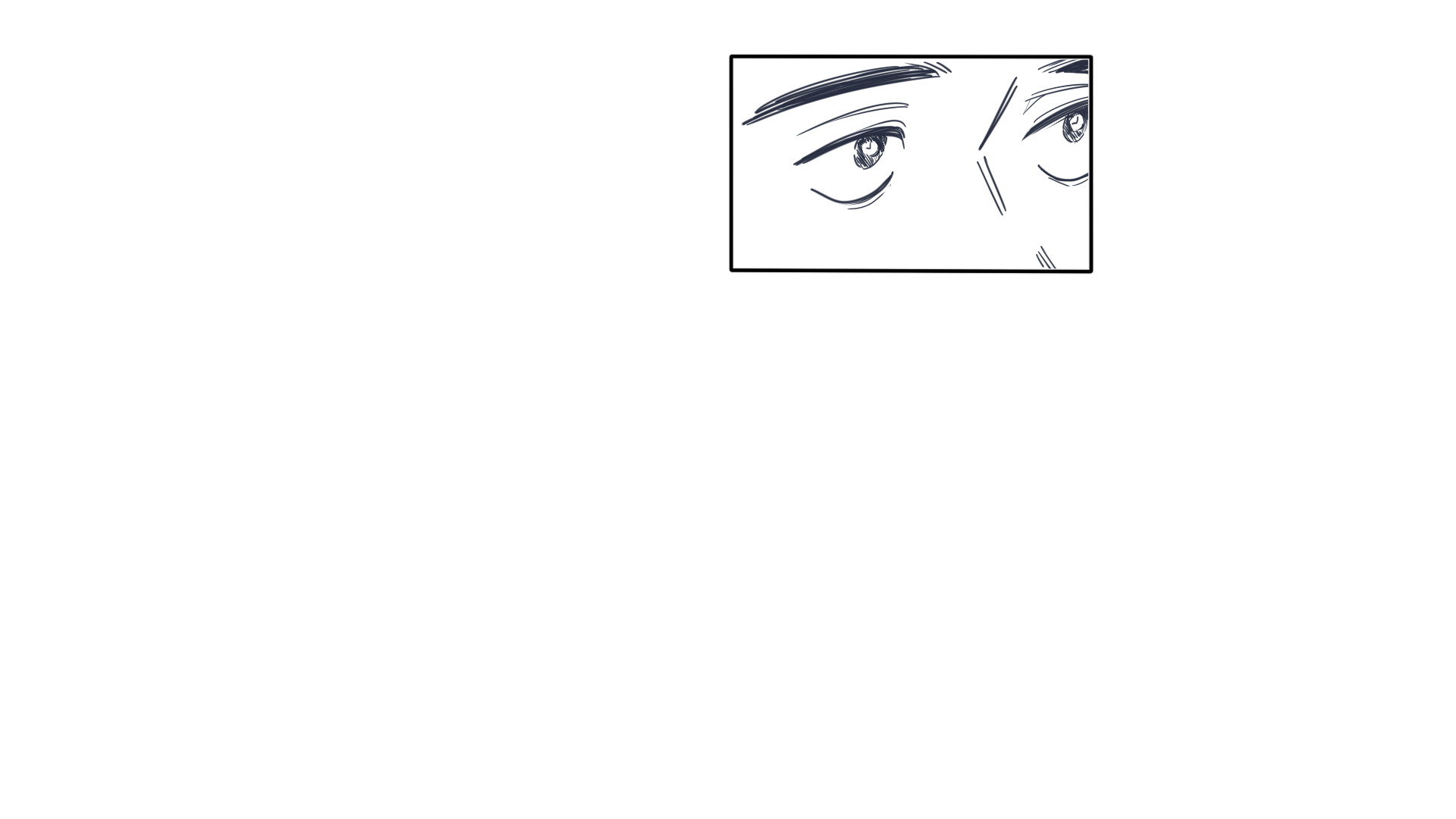 With Influences of
BORE
DOM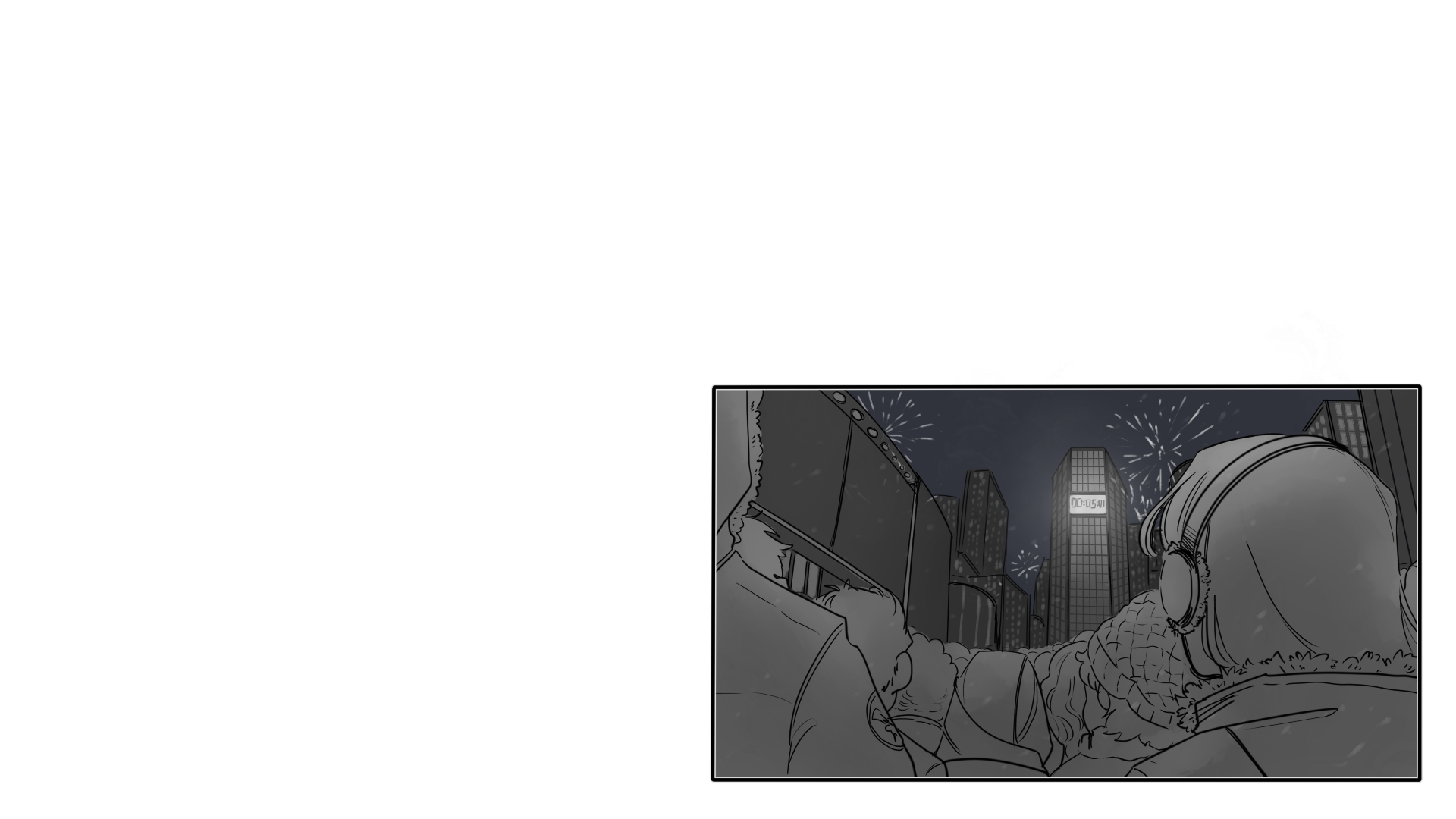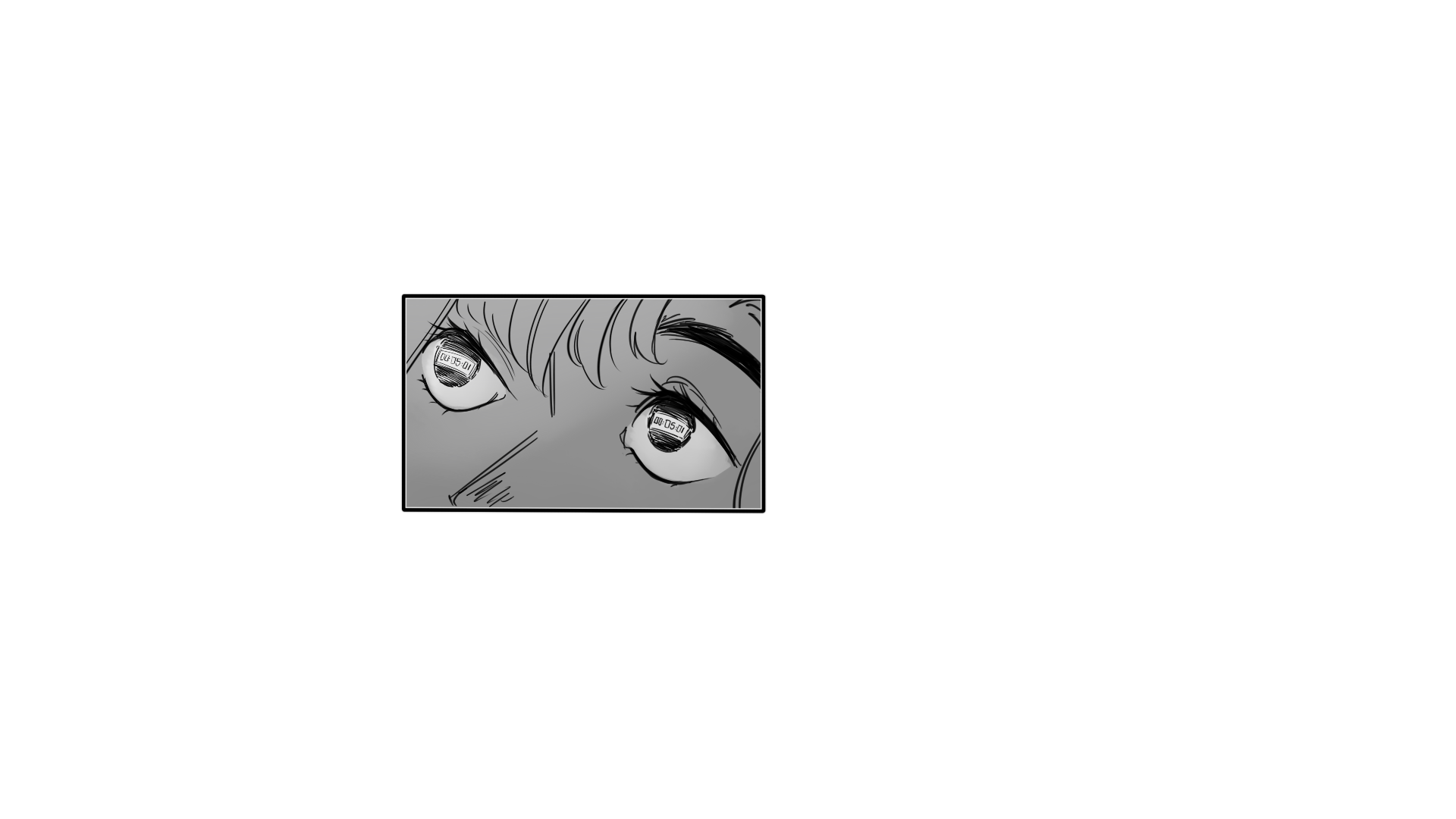 TICIPA
TION
AN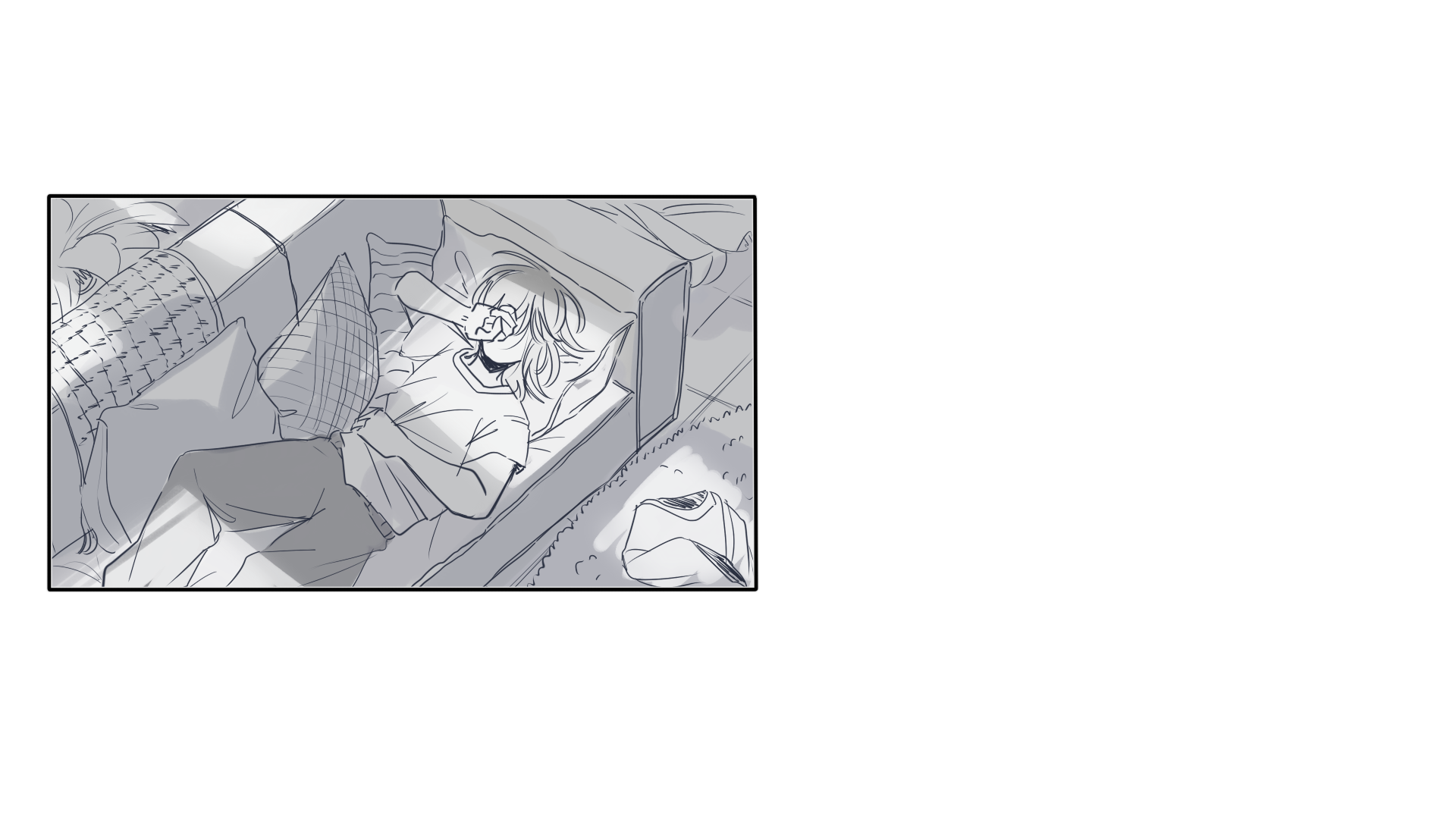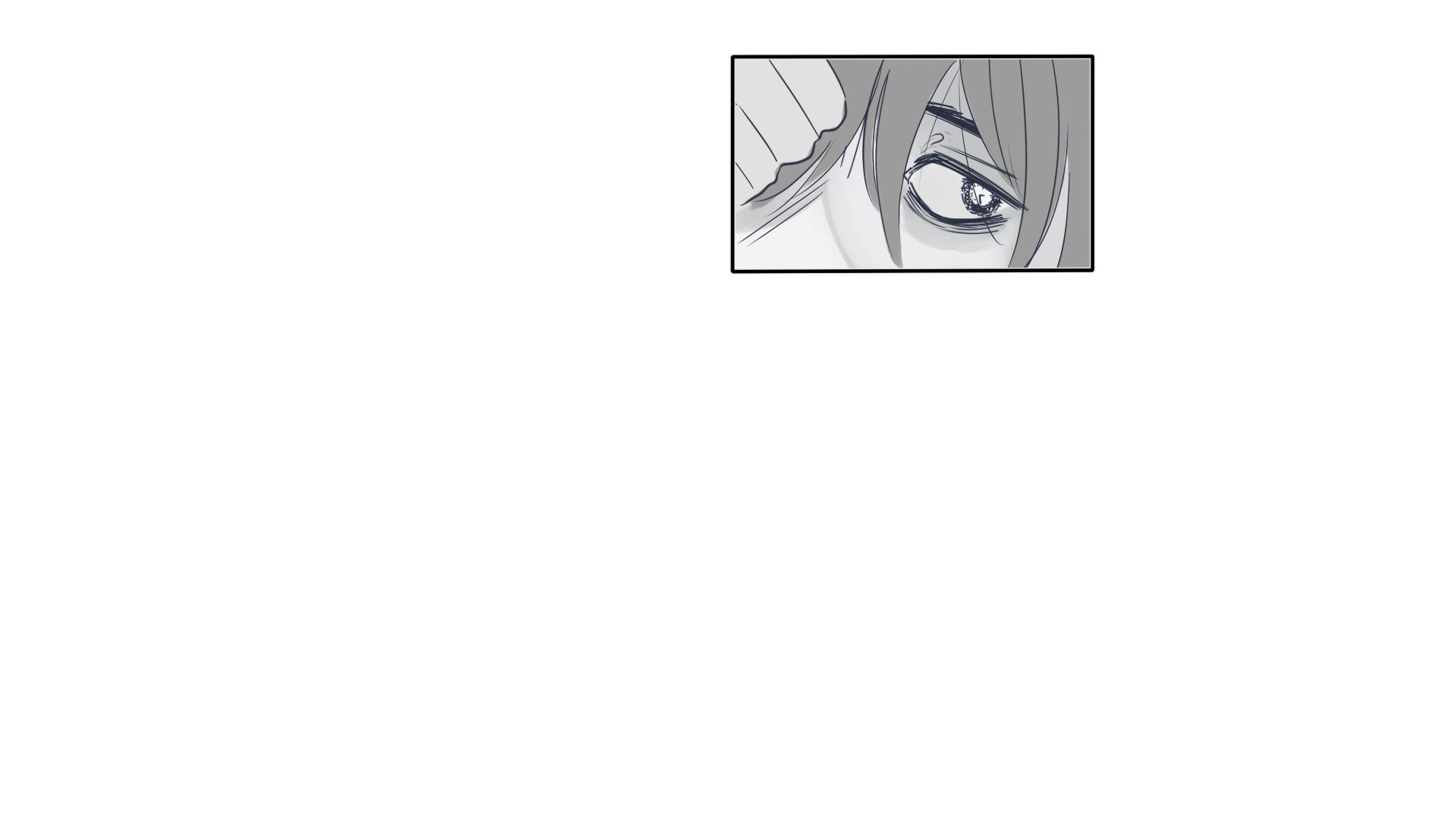 DE
PRESSION
and more. . .
‍

stretch
of
feel the
We will
T
‍
I
‍
M
‍
E
.
.
.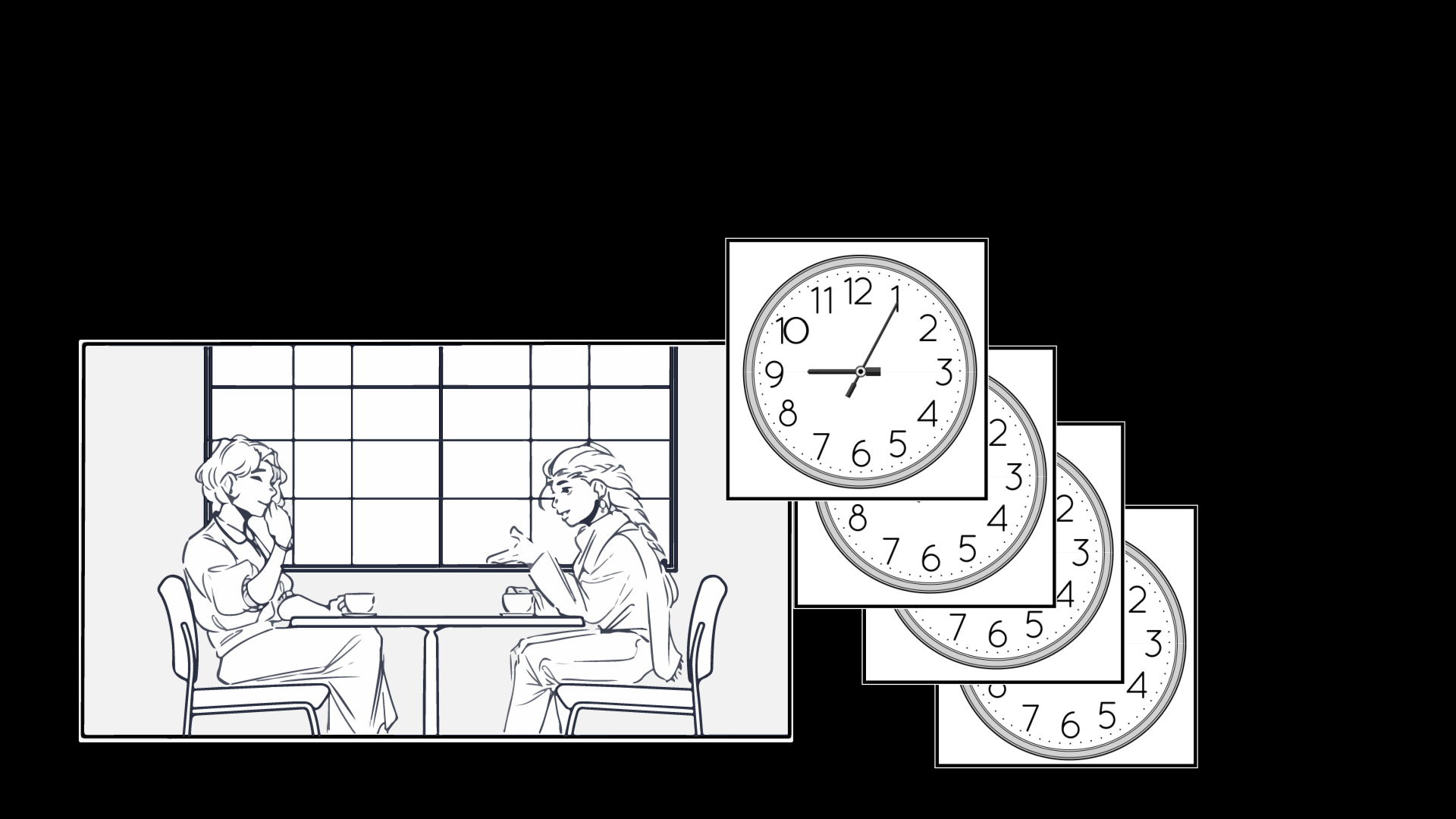 With FUN
or REPETITION
Time will
pass by in a blink of an
eye


How will you
perceive your
OWN TIME?