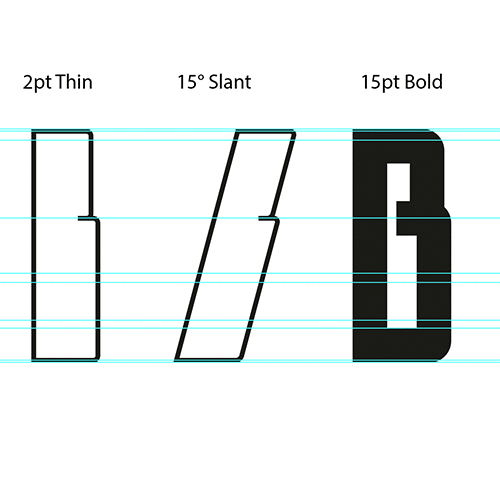 More Illustrator
As it is a variable font I needed to draw multiple masters. So for every letter there are 5 masters. I chose: thin, slanted, bold and bold-extended-slanted.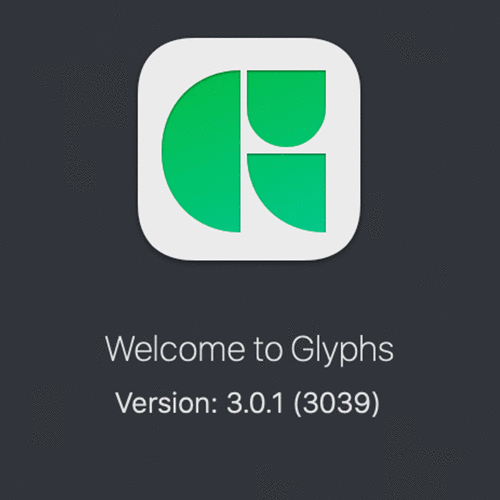 Glyphs
Then it was time to move to Glyphs.
Luckily I found a great tutorial on how to create variable typefaces in Glyphs 3.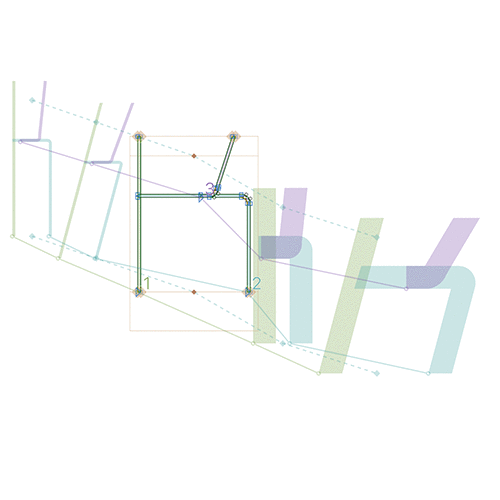 Linking Masters
Learning how to linking masters was by far the most difficult step of my journey. I haven't mastered it yet as you can see there are some small hick-ups in the font interpolation.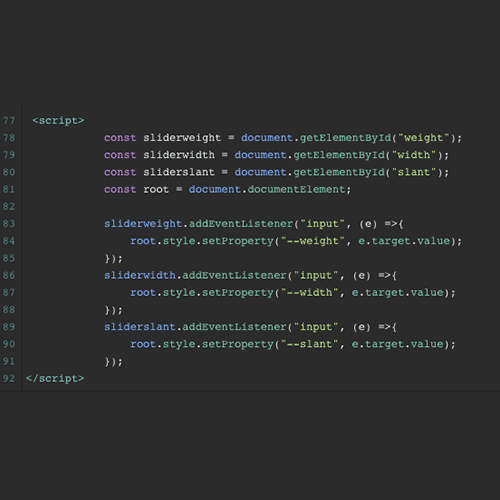 Some Code as well
Webdesign is where variable fonts can really show their true potential, so I also had to code some lines to implement my typeface.